TEAM MEMO
To: TEAM-IFPTE Local 161 Members
From: TEAM Office
Date: December 23, 2019
Re: New and Noteworthy

---
Holiday Coverage: The TEAM office will be closed between 1 p.m. December 24th and 8:00 a.m. January 2nd, 2020.

For immediate assistance during the break you may contact the TEAM President, Misty Hughes-Newman at 204-941-5338. We will also be checking our main phone voicemail (204-984-9470) and email account (team@teamunion.mb.ca) periodically. All urgent matters will be addressed.
Thank you! The collection for the Children's Hospital Foundation and TEAM's Santa Paws was a great success. The receiving organizations were extremely appreciative of the contributions from TEAM members.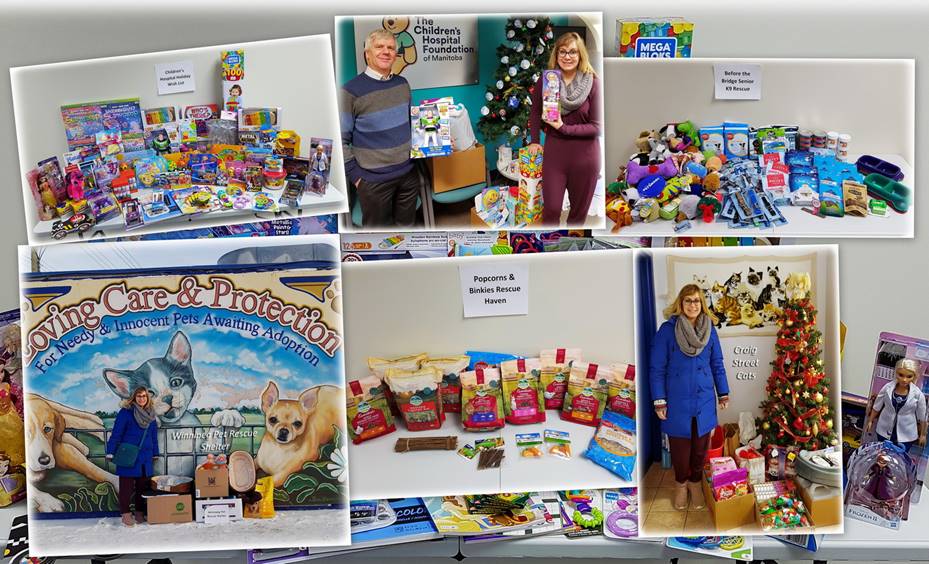 The TEAM and IFPTE office staff wish you and your family
the best of the Season and a Happy New Year!
---
TEAM-IFPTE Local 161
204-984-9470 or 1-877-984-9470
www.teamunion.mb.ca
twitter.com/teamunion161
facebook.com/teamunion161