TEAM Office is please to announce another successful year of collecting for our Holiday Charity Collection! Yesterday, December 19th, Executive Director Bob Linsdell, and Administrative Assistant Kelly Pokorny (the creator of the charity collection), took our completed hampers to Winnipeg Pet Rescue Shelter, Craig Street Cats Rescue Shelter, The Children's Hospital, and Before the Bridge Senior K9 Rescue. The hamper to Popcorns & Binkies Rescue Haven will be delivered this weekend based on arrangements made with the rescues Executive Director.
All involved were so very happy to receive the help and hampers.
TEAM would like to thank the membership for their generosity this holiday season. Because of you, sick children and teens will have gifts to open on Christmas morning, and because of you, animals who don't yet have families to spoil them, will have food, blankets, treats and toys this Christmas.
We look forward to running this event again in 2020!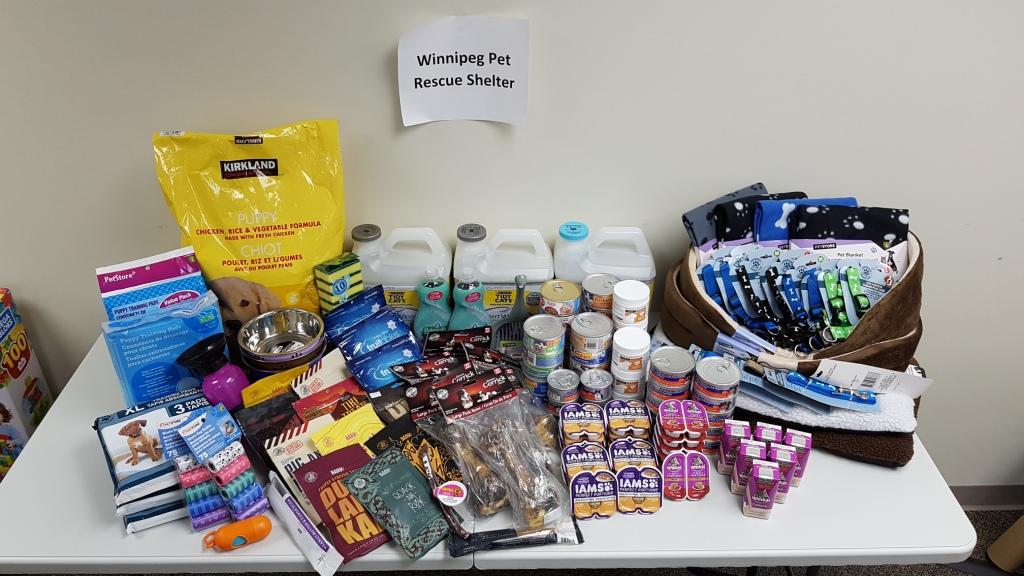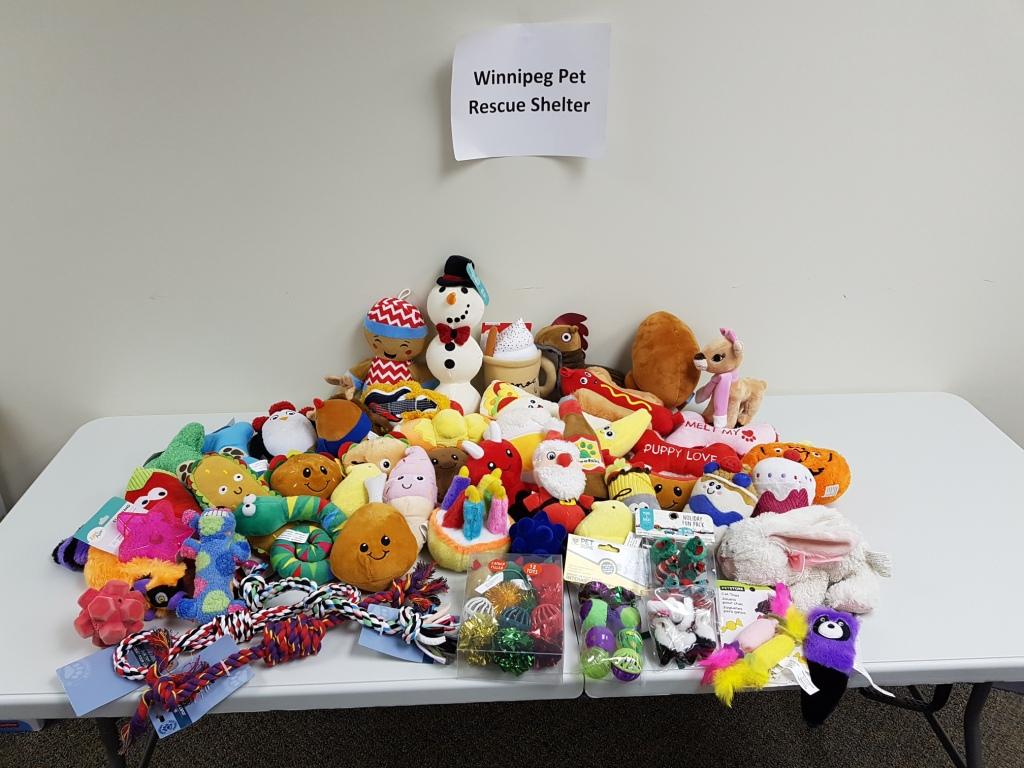 (The donations going to the Winnipeg Pet Rescue Shelter)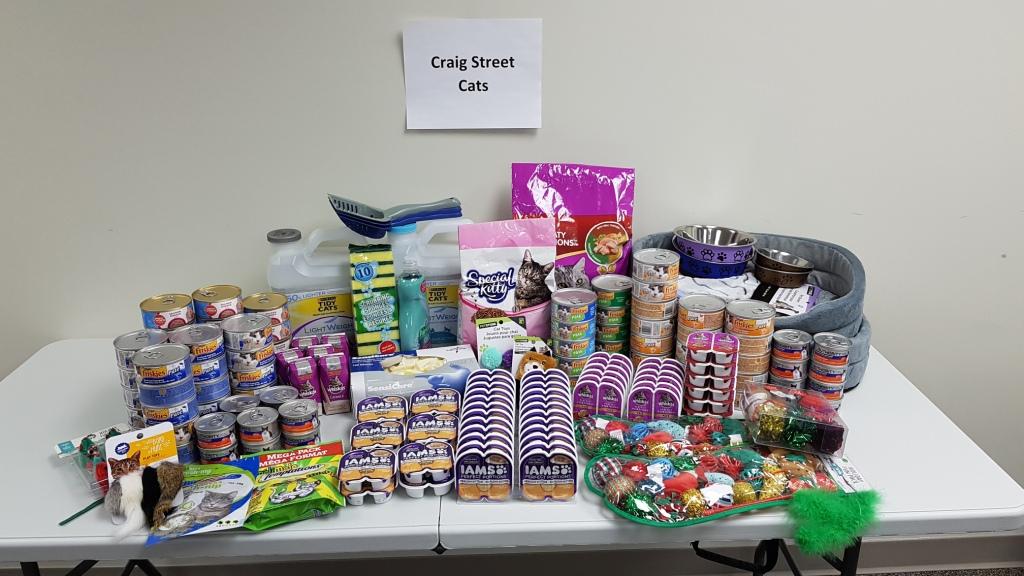 (Donations going to Craig Street Cats)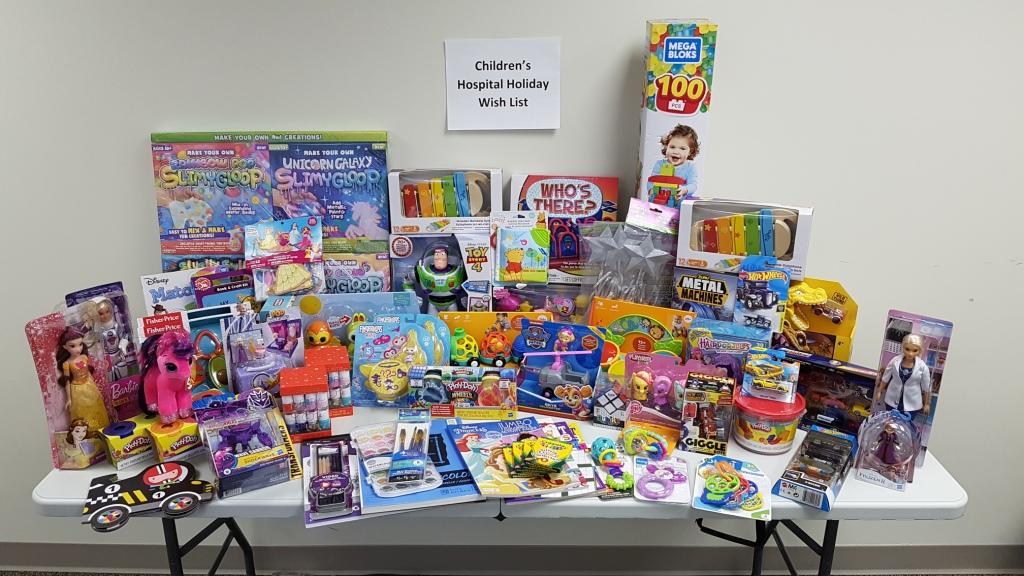 (Donations going to the Children's Hospital)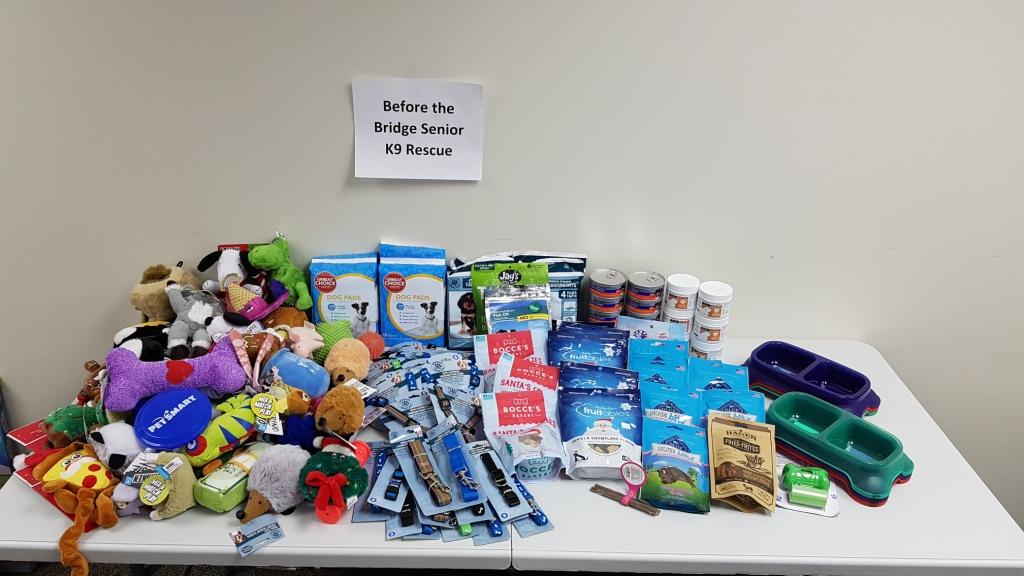 (Donations going to Before the Bridge Senior K9 Rescue)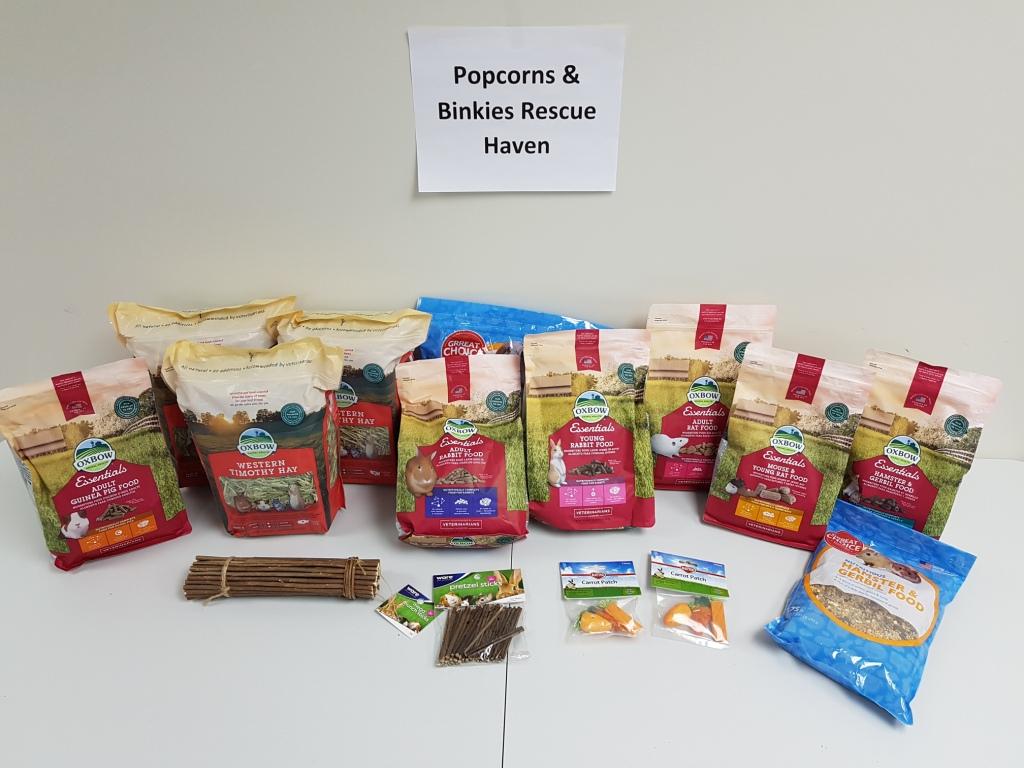 (Donations going to Popcorn's & Binkies Rescue Haven)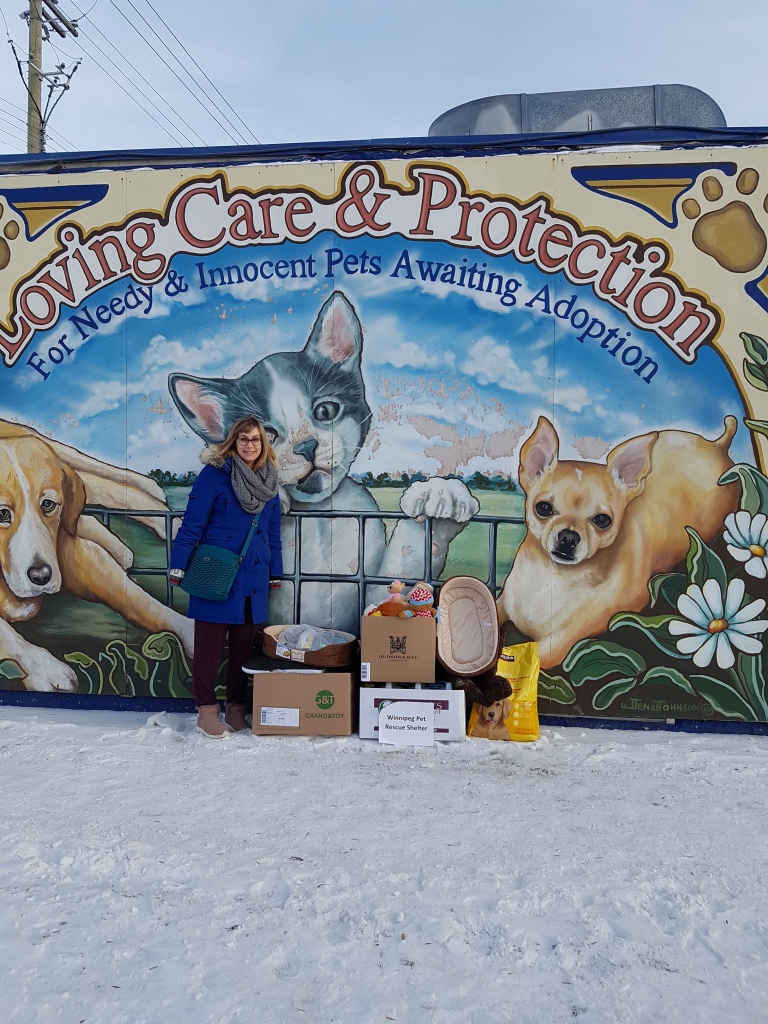 (Delivering to Winnipeg Pet Rescue Shelter)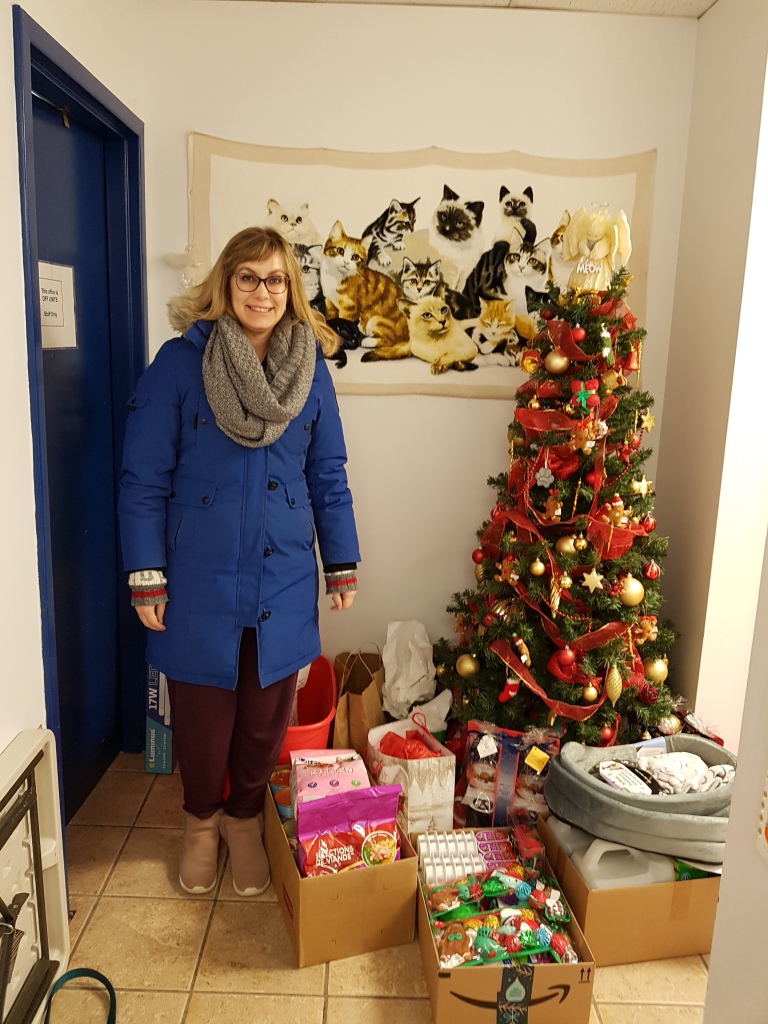 (Delivering to Craig Street Cats)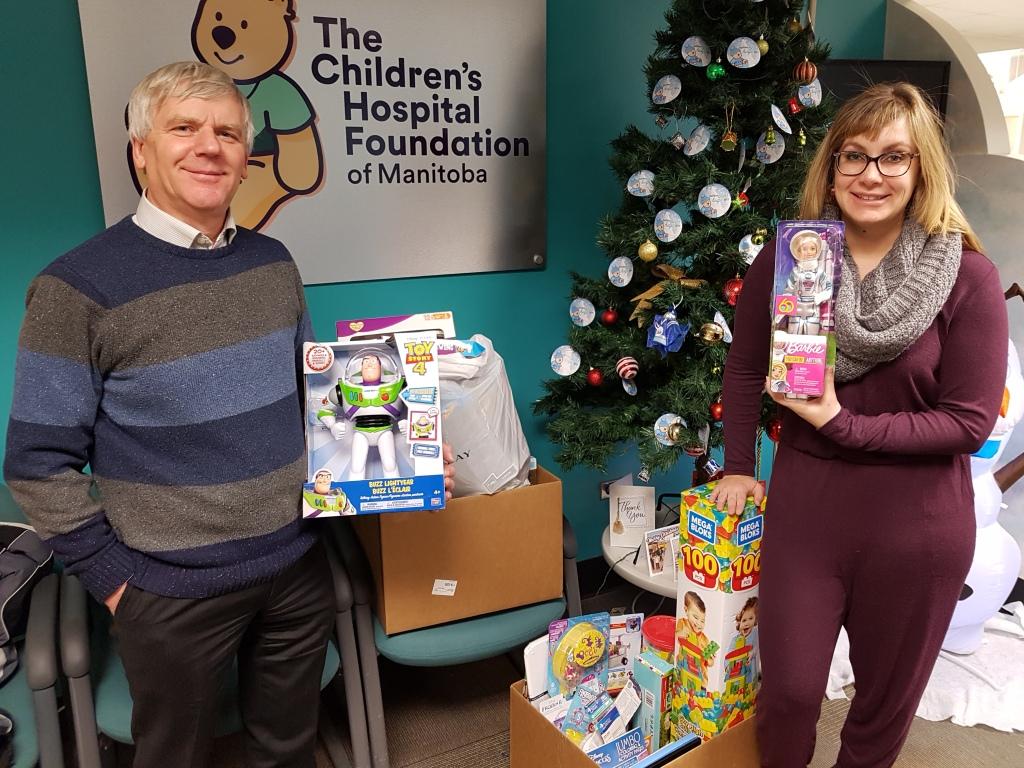 (Delivering the toys to The Children's Hospital)