TEAM MEMO
To: TEAM-IFPTE Local 161 Members
From: TEAM Office
Date: November 22, 2018
Re: New and Noteworthy
---
Thank you! The collection for the Children's Hospital Foundation Holiday Wish List and the Santa's Paws for Cause was a great success, and both organizations were very appreciative of the contributions from TEAM members. Your generosity will surely make a difference.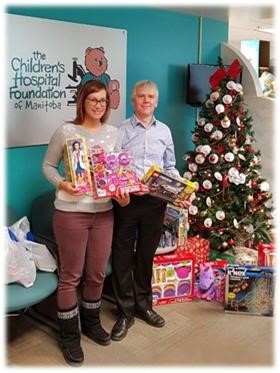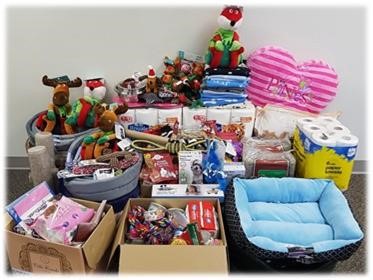 Negotiations: Our Negotiating Committee had their second meeting with the Company last Friday. The main theme was discovering the areas of most contention, many of which are very important to TEAM and our membership. We will be sharing information about the specific issues as we get further into the negotiations and a clearer picture emerges of the potential impact of the Company's proposals and reluctance to share critical information. TEAM will be using January to prepare for the numerous negotiating days scheduled for February. We will also be reaching out to members to get your thoughts on the transition to the Bell Canada benefits package.


Holiday Coverage: The TEAM office will be closed between Christmas and New Year, commencing December 24th. We reopen January 2, 2019.


For immediate assistance during the break you may contact the TEAM President, Misty Hughes-Newman at 204-941-5338. We will also be checking our main phone line voicemail (204-984-9470) and email account (team@teamunion.mb.ca) periodically; all urgent matters will be addressed.
The TEAM and IFPTE office staff wish you and your family
the best of the Season and a Happy New Year!
TEAM-IFPTE Local 161
204-984-9470 or 1-877-984-9470
team@teamunion.mb.ca
www.teamunion.mb.ca
twitter.com/teamunion161
facebook.com/teamunion161