The TEAM 2018 AGM's proved to be a success with an excellent turnout at both Winnipeg locations of over half of our members.
TEAM provided updates on contractors, the NCS Policy grievance, how we are doing financially, and what our goals are for negotiations.
A special thanks goes out to Alma Cruz Bell for coming out to assist with the set up and sign in's for both Winnipeg locations on her maternity leave. We also want to thank lawyers Kris Saxberg and Shawn Scarcello from Cochrane Saxberg Barristers & Solicitors for being in attendance and available for member questions.
We thank you for coming out to our various sessions, and invite you to contact the team office if you have any questions.
For all photo's taken at the AGM, please go to our Facebook page http://facebook.com/teamunion161 or our Twitter page http://twitter.com/teamunion161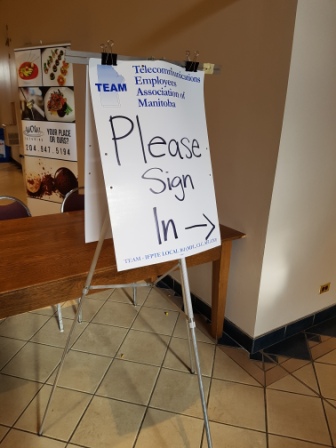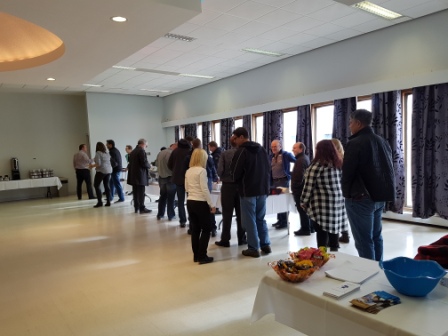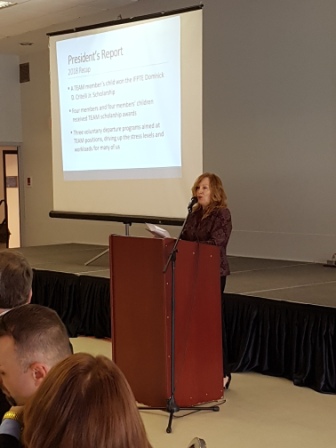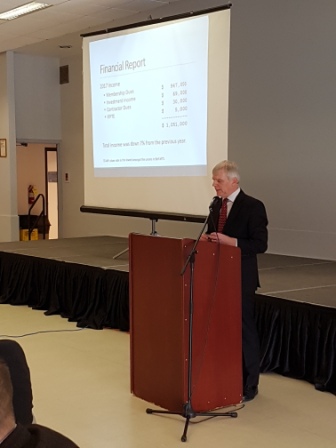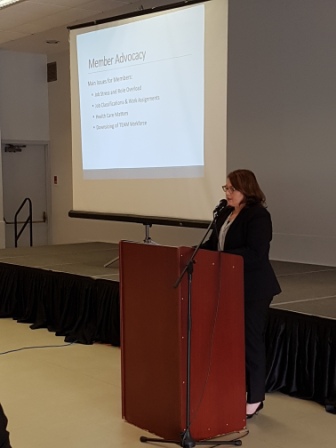 Masonic Temple AGM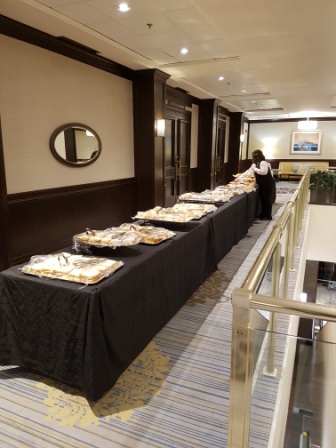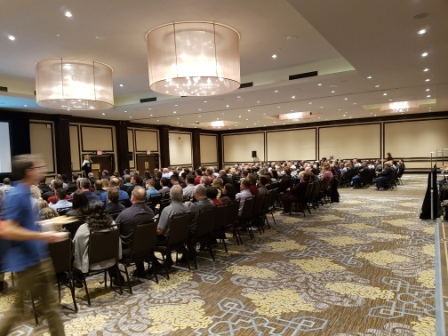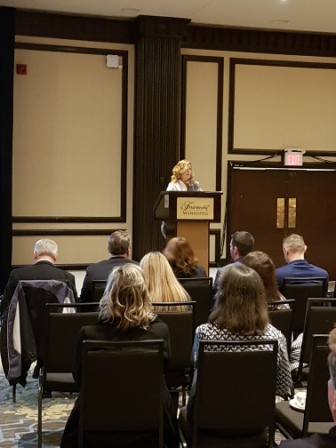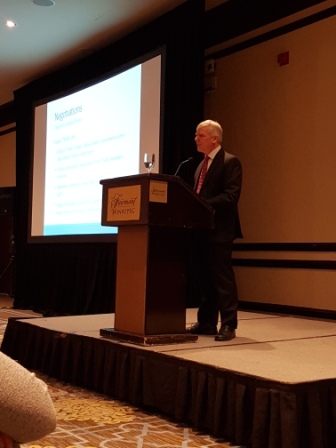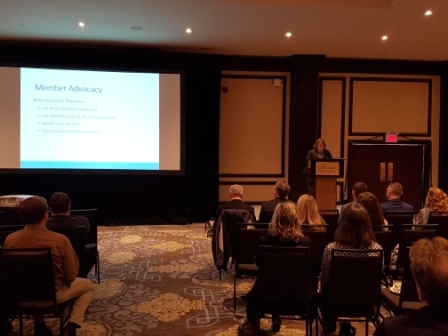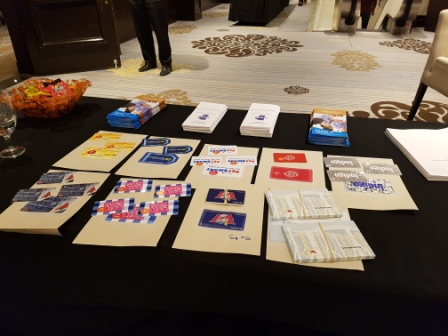 Fairmont Hotel AGM