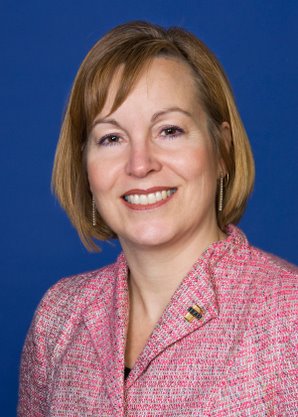 Greetings! It has again been a very busy year serving TEAM members' needs. As 2009 comes to a close I would like to reflect on a few of this year's highlights, the most recent being TEAM's elections. As the President elect I would like to thank those of you who supported me for re-election for the 2010-2013 term. I take the privilege of serving as president very seriously and with the support of the new Board will work diligently to further the interests of members.
In August I was proud to represent you at IFPTE's 56th Convention as the Canadian Area Vice President serving as Secretary of the Law Committee. Your elected TEAM delegates brought to the Convention two resolutions that were both passed. These resolutions were on the protection of the DB Pension and the other was in support of Anti-Bullying legislation.
Together the delegates and I were building relationships with our Canadian and American sisters and brothers.
The Manitoba Federation of Labour Convention was held in October and I attended as one of four TEAM delegates. As MTS had just signalled its intent to introduce a DC Plan in January 2010, I spoke in support of our emergency resolution introduced at the MFL, to protect DB Pension Plans. Again, this resolution was passed. The MFL is working with its affiliate bodies to gather data on workplace harassment and bullying, to lobby the provincial government to legislate against this behaviour in the workplace.
Throughout the year the Governance Committee, Jo-Anne Pelzer, Bob Linsdell and I were working on the Constitution and Bylaws, and with the Board's approval we hope to have them out to the members for ratification in early 2010.
Once again, we have bargaining in the very near future and I encourage you to participate on committees, provide research and help with communicating in the workplace. I look forward to working with all of you in 2010.
Wishing you and yours all the best as we head into the holiday season. May health, happiness and prosperity be with you in 2010.
In Solidarity
Misty Hughes-Newman