Recent News
TEAM - Kids and Pets Charity Collection Reminder
November 29th 2018
We are continuing to collect items for the Children's Hospital Foundation Holiday Wish List, and the Santa's Paws for Cause...
---
Update on Downsizing in TEAM's Jurisdiction
November 28th 2018
As part of Bell's cross-Canada reduction of its workforce by approximately 700 management positions...
---
New and Noteworthy
November 23rd 2018
Annual General Meetings
Negotiations
Women's Memorial Lunch
Children and Animal Holiday Collection
---
TEAM 2018 Holiday Charity Collection
November 23rd 2018
TEAM Union is happy to announce that we will be doing a Charity Collection Drive for 2 charities this holiday season:
Santa's Paws for a Cause
Children's Hospital Holiday Wish List 2018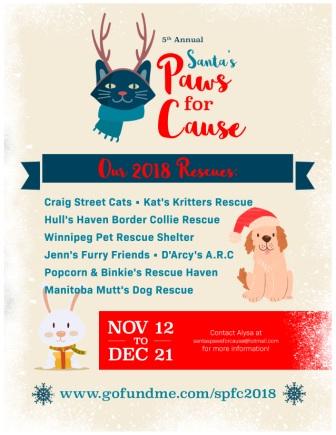 ---
TEAM AGM's
November 8th 2018
A look at our 2018 AGM's...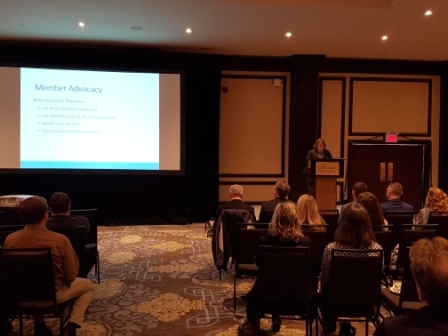 ---
New and Noteworthy
October 24th 2018
VRTIP
TEAM General Meetings
Negotiations
---
TEAM-IFPTE Local 161 Annual Scholarship Awards Night
October 5th 2018
Congratulations to our 2018 Scholarship winners...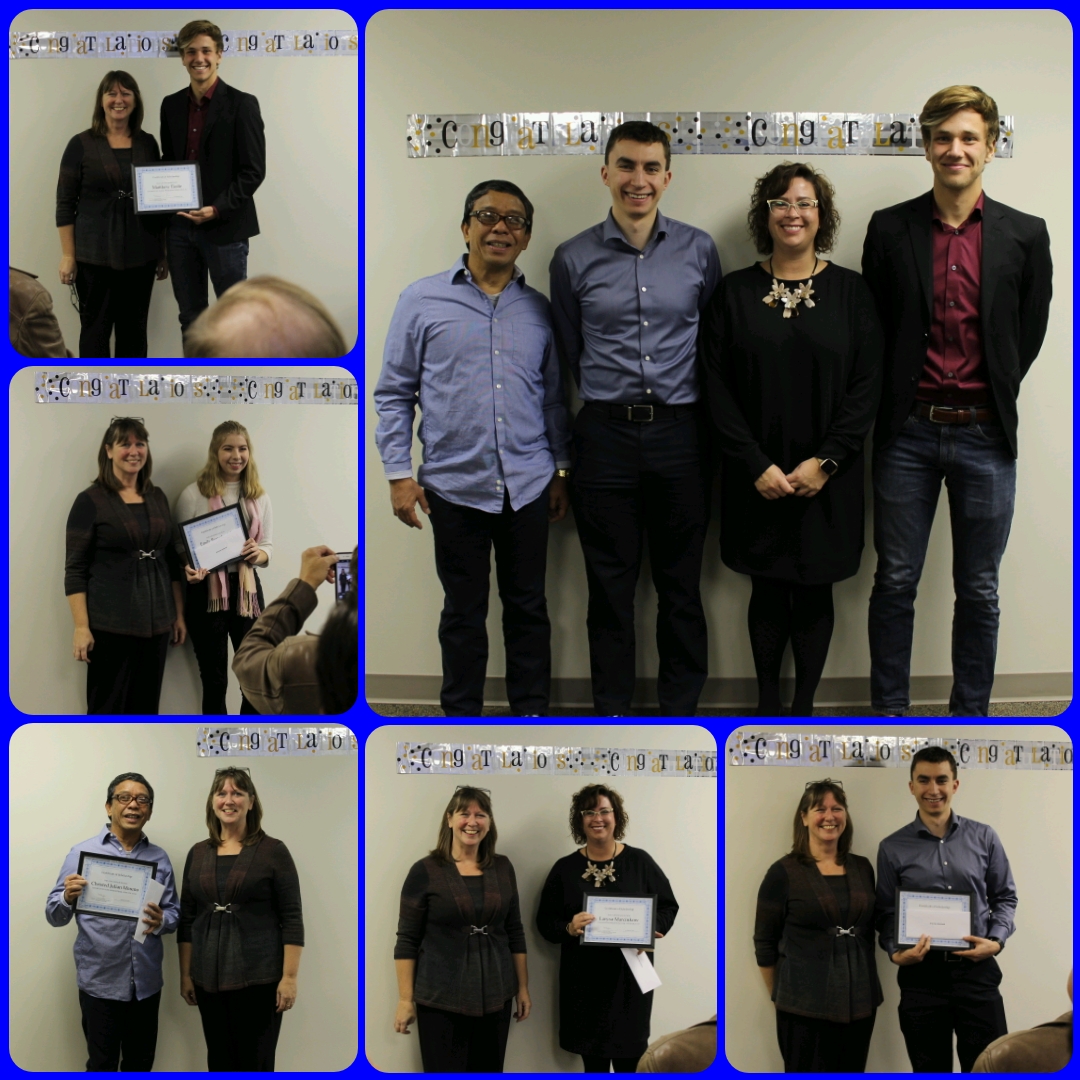 ---
More Downsizing Initiated by Bell
September 28th 2018
Yesterday, Bell announced yet another downsizing of the Manitoba workforce. On this occasion, positions covered by all three unions are to be eliminated, up to 56 jobs in total; 32 from TEAM, 15 from IBEW, and 9 from Unifor.
---
TEAM Negotiations Survey Update
September 26th 2018
TEAM's negotiations survey closed on Friday. Thank you to all those who participated.
---
New and Noteworthy (September 6, 2018)
September 6th 2018
Voluntary Departure Program and Layoff Update
Negotiations Survey
IFPTE Scholarship Winner
TEAM Scholarship Reminder
IFPTE News
Save the Date - TEAM AGM
More News