Recent News
New and Noteworthy
October 24th 2018
VRTIP
TEAM General Meetings
Negotiations
---
TEAM-IFPTE Local 161 Annual Scholarship Awards Night
October 5th 2018
Congratulations to our 2018 Scholarship winners...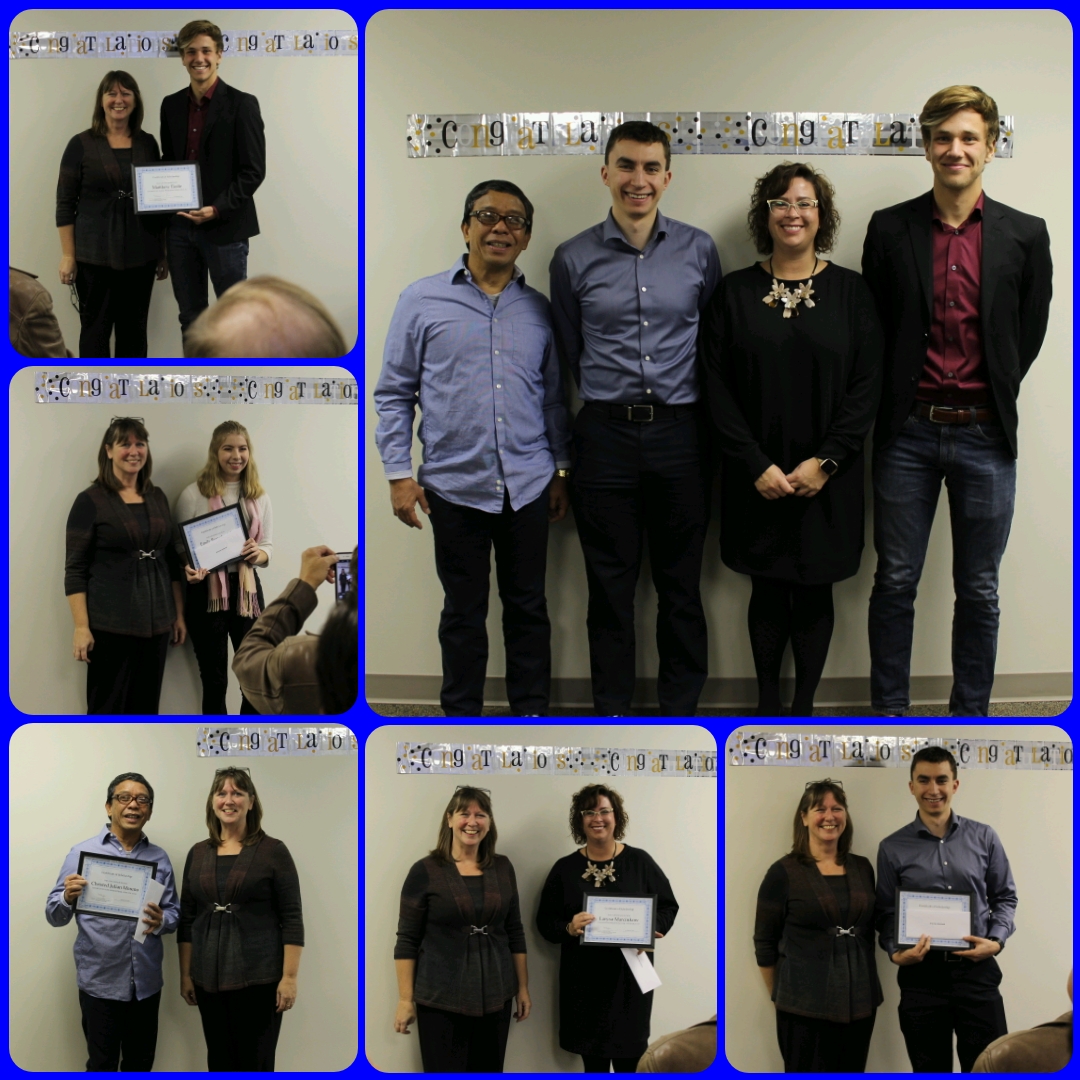 ---
More Downsizing Initiated by Bell
September 28th 2018
Yesterday, Bell announced yet another downsizing of the Manitoba workforce. On this occasion, positions covered by all three unions are to be eliminated, up to 56 jobs in total; 32 from TEAM, 15 from IBEW, and 9 from Unifor.
---
TEAM Negotiations Survey Update
September 26th 2018
TEAM's negotiations survey closed on Friday. Thank you to all those who participated.
---
New and Noteworthy (September 6, 2018)
Voluntary Departure Program and Layoff Update
Negotiations Survey
IFPTE Scholarship Winner
TEAM Scholarship Reminder
IFPTE News
Save the Date - TEAM AGM
---
An Open Letter to IFPTE Members Commemorating Labour Day 2018
An open letter to IFPTE Members from President Paul Shearon commemorating Labour Day 2018...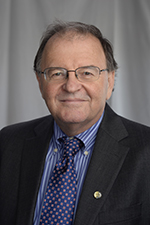 IFPTE International President Paul Shearon
---
TEAM-IFPTE Local 161 Annual Scholarships
TEAM-IFPTE Local 161 will award its annual scholarships to members and members' children as follows...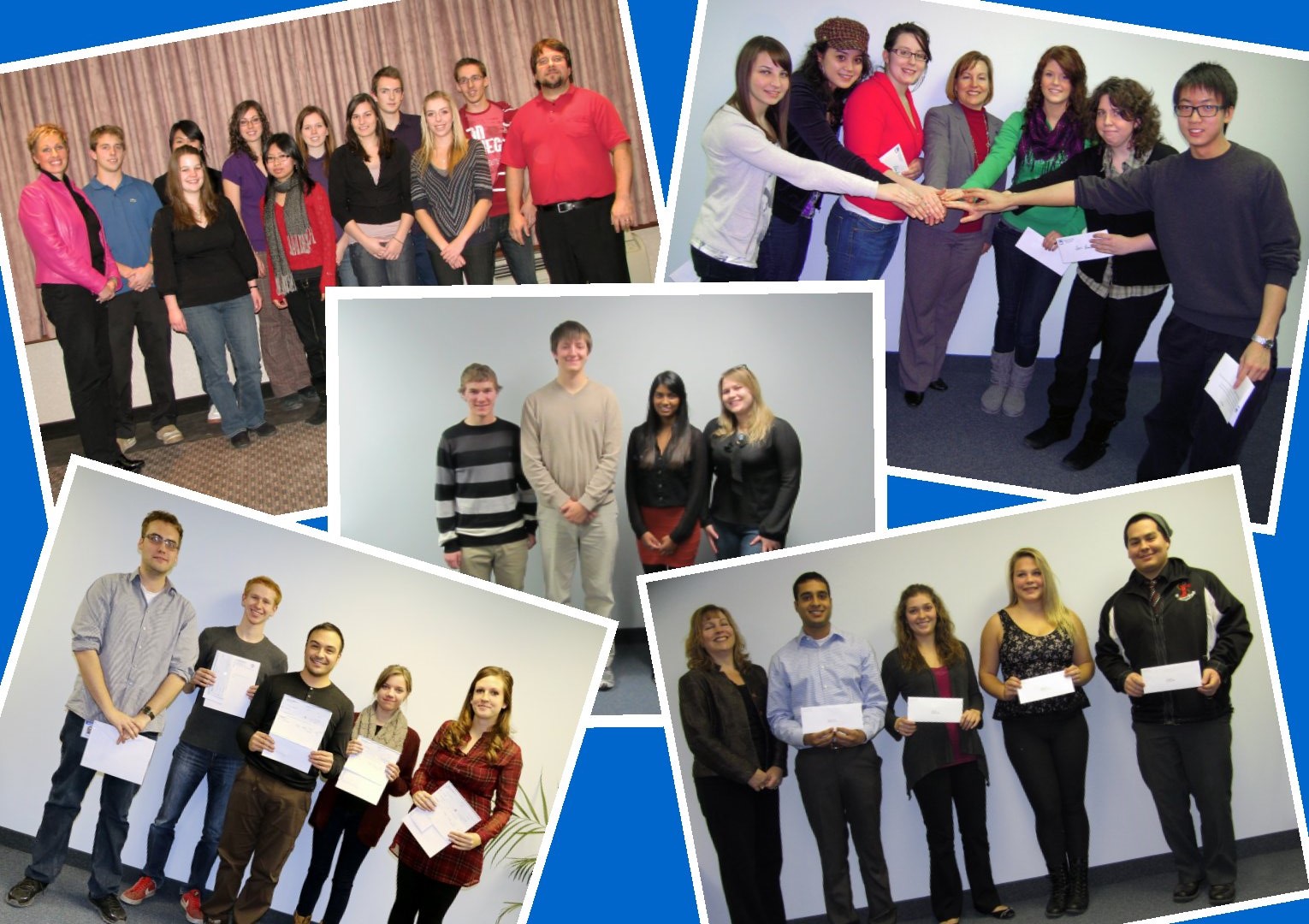 Some of our past scholarship award recipients
---
Just because it sounds good doesn't mean it is...
"Right-to-Work" is bad for US workers, and it would be bad for Canadian workers too…
---
Enhanced VRTIP and Next Steps
Friday was the last day for employees in TEAM's bargaining unit to submit applications to be considered for departure from Bell MTS under the June/July Enhanced Voluntary Retirement Termination Incentive Program (EVRTIP)...
---
TEAM Take-a-Break United Way Fundraiser - Winning Numbers
The TEAM Take-a-Break raffle in support of United Way raised over $1,500...
More News