Recent News
Thank You, from the Children's Hospital
January 15th 2019
Today, the TEAM office received a thank you letter from the Children's Hospital...
---
Federal Workers Rally to End Shutdown, March on White House
January 10th 2019
As a Local of the IFPTE, we share with you what they are doing for workers in the United States...
---
Happy New Year!
January 1st 2019
Happy New Year.....
---
Happy Holidays!
December 25th 2018
Wishing you a very....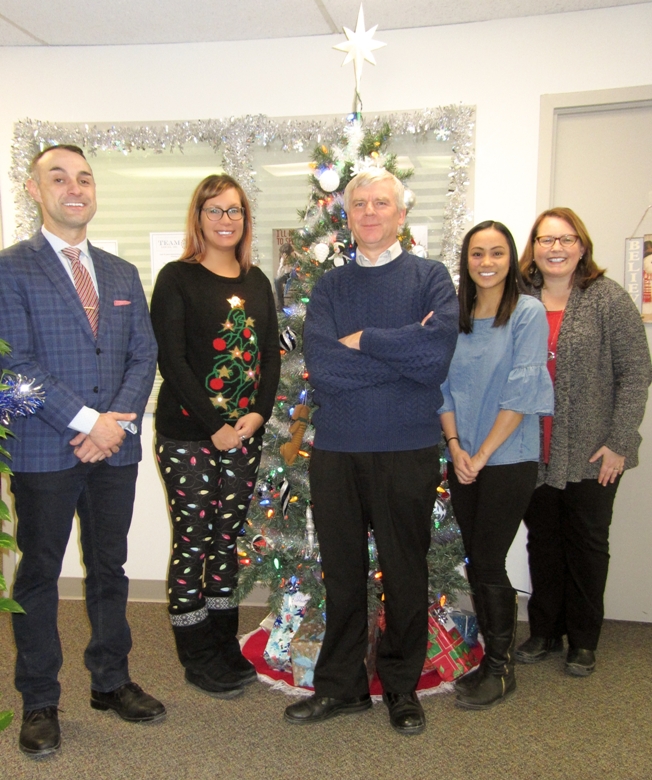 ---
New and Noteworthy
December 21st 2018
Thank You!
Negotiations
Holiday Coverage
---
Thank You!
December 19th 2018
We would like to say thank you to everyone who donated this holiday season...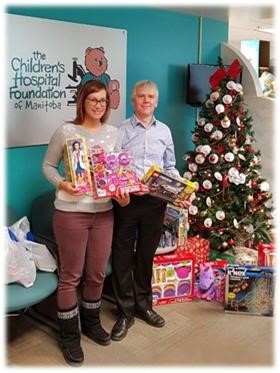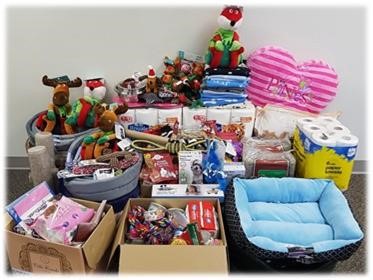 ---
TEAM - Kids and Pets Charity Collection Reminder
November 29th 2018
We are continuing to collect items for the Children's Hospital Foundation Holiday Wish List, and the Santa's Paws for Cause...
---
Update on Downsizing in TEAM's Jurisdiction
November 28th 2018
As part of Bell's cross-Canada reduction of its workforce by approximately 700 management positions...
---
New and Noteworthy
November 23rd 2018
Annual General Meetings
Negotiations
Women's Memorial Lunch
Children and Animal Holiday Collection
---
TEAM 2018 Holiday Charity Collection
November 23rd 2018
TEAM Union is happy to announce that we will be doing a Charity Collection Drive for 2 charities this holiday season:
Santa's Paws for a Cause
Children's Hospital Holiday Wish List 2018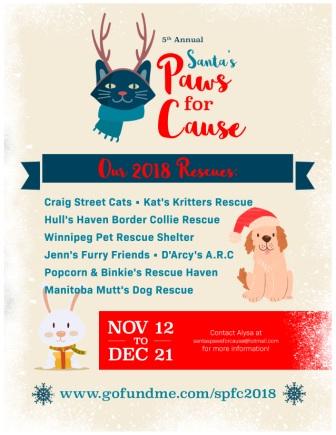 More News